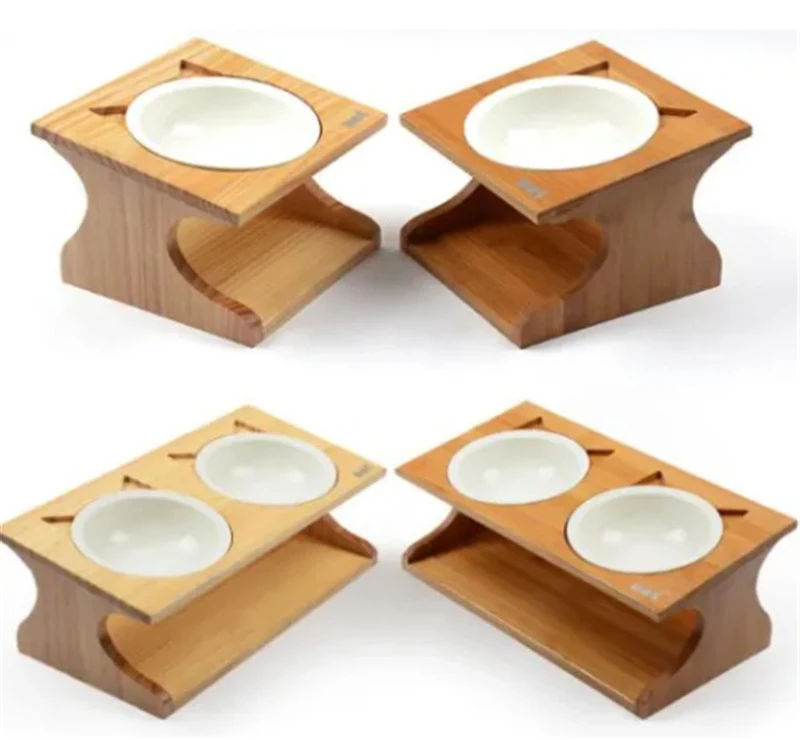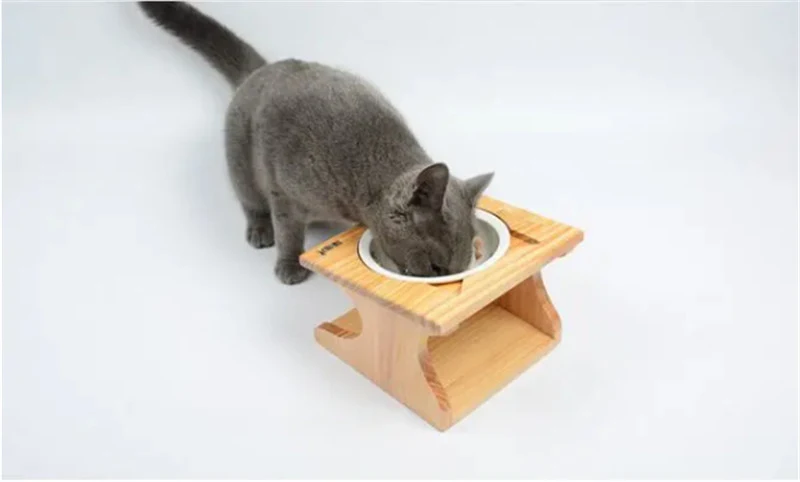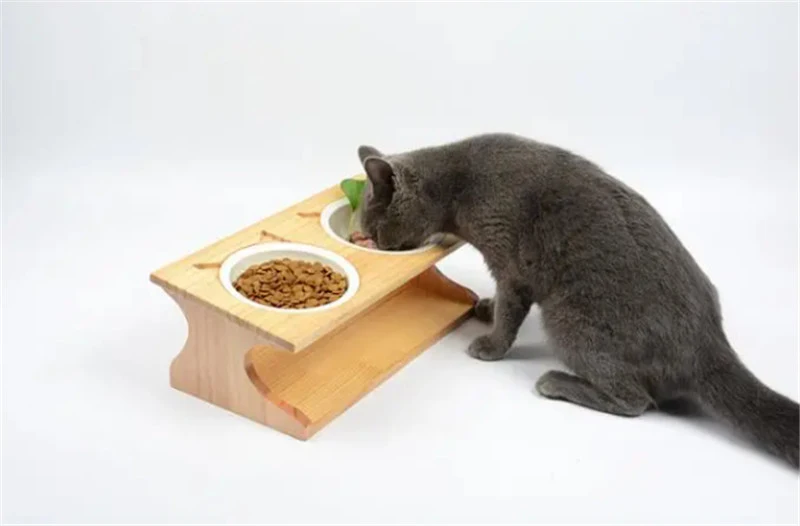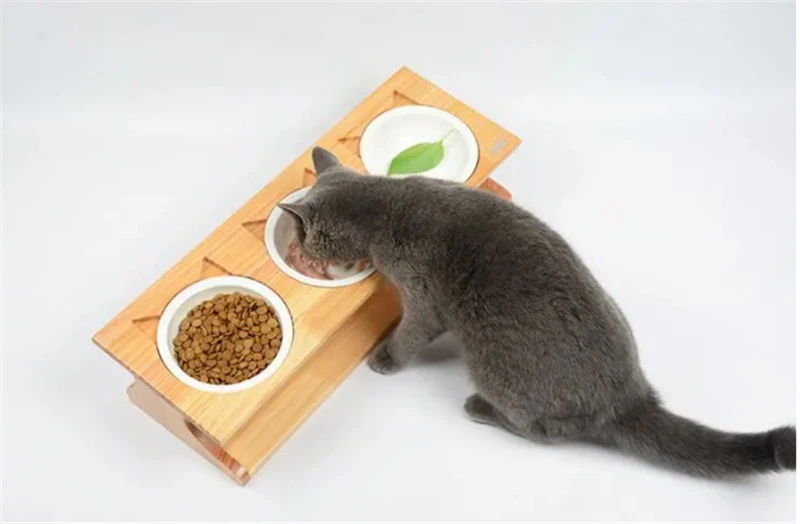 Material: bamboo + ceramic
Size: 17.5*35*12cm
1. Promotes digestive health and makes mealtime more comfortable for your pets. This cat bowl would be perfect for your cats and small dogs.
2. Natural and beautiful bamboo construction with these removable bowls that allow you to fill your pet's food and water bowls without moving the whole unit
3. This cat ear shape pet bowl stand is well made with no moving or detachable parts so it will be forever sturdy and fit in nicely with your home decor.
4. Easy to hold with polished handles at either side. Easy to clean, ceramic bowls are dishwasher safe and microwave safe.