every guy I have ever talked to says they actually HATe big boobs because they are gross, saggy etc. So it's made me very self consious about it. Men want small perky boobs and big ones are not perky. They sag and you get a ton of stretch marks all over them. you nipples point down not up and out like on an african tribal tv show. It's super hard to get a good bra. Most I bend over and my boobs fall completely out which is very embarrasing trying to tuck them back in and yes they are the right sized bras. You can only buy industrial looking bras that look like straight jackets. You can go to the big women's store to buy bigger bras but they are made differently and the sizes are weird and they do not fit either and the price is double. You can get yeast infections under the folds so you have to wash there well religiously. It can make it hard to feed a baby. I could not . Clothes just do not fit well nor look good. Can you imagine a 90 year old with D's? She would be literally flat chested as boobs sag THAT much. I would love to have c or b's as every guy i know has turned their nose up and thought bit boobs were gross. I do not even want men to touch them anymore. Just hurts my feelings. byw my boobs started sagging when I was 13 and I already had stretch marks then!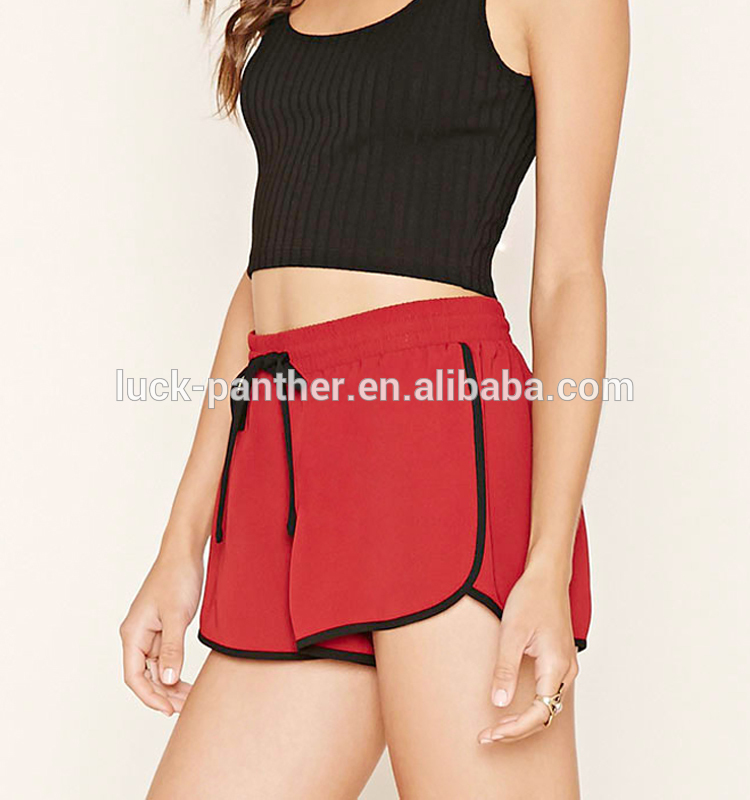 1. How can we make chess community welcoming to women/girls?
According to the statistics, which can be extracted from the latest FIDE players list, female participation rate in FIDE rated chess (100 x No. of active female players / No. of active players) = 15.56%. However there is considerable variation between different federations.Looking at federations with more than 1200 active players we see female participation rates varying between 3.04% (Denmark) and 40.37% (Mongolia). Clearly come federations or societies are "getting it right" and some are not.Here is a list of the Top 10 "worst offenders":Federation Participation Rate Denmark 3.04 Finland 4.42 Netherlands 4.59 Ireland 4.61 Norway 5.20 Argentina 5.69 Israel 6.17 Switzerland 6.61 Austria 6.80 Sweden 7.10 And here are the Top 5 Good Guys:Federation Participation Rate Malaysia 28.47 Vietnam 30.89 Sri Lanka 34.91 United Arab Emirates 34.97 Mongolia 40.37 Surprisingly the 10 "worst offenders" are all amongst the most emancipated countries in the world. They are the countries where women have the most opportunities to live full and fulfilling lives. As for the top 5 "good guys", well, women in society in those countries do not have it so good. Their rights are not respected. They are not allowed to lead full, emancipated lives. This gives us the answer to the question:Very simple. If we want female participation in chess to increase then the best way in those "benighted" countries with low participation rates is to turn the clock back, reduce women's rights in society so that chess is one of only a very limited number of options available to them. Then they will have little choice but to participate.Of course there is another possibility. We could just stand back and applaud women's greater common sense in prioritising what is important in their lives and deciding that they have better things to do than waste their time playing chess. We could celebrate women's much greater freedom to choose. I know which one I prefer.
2. WOMEN/GIRLS: Honestly, are you a Lady?
I would say that I am a lady, were it not for the small fact that I am a bit young to be considered one, only 13- so I suppose I am a "young lady". I would fit the definition that you are looking for, however archaic it may be, as I know proper etiquette, french, and take ballroom dancing lessons (if there were gloves in this day and age I might wear them). I also behave myself accordingly, and I do not partake in any of the vulgar activities that my generation does. I suppose when I grow up I will be a "Lady" I do hope that this answers your question, and good luck with whatever you are planning to use this for. However, I have one small question, are you a Lady?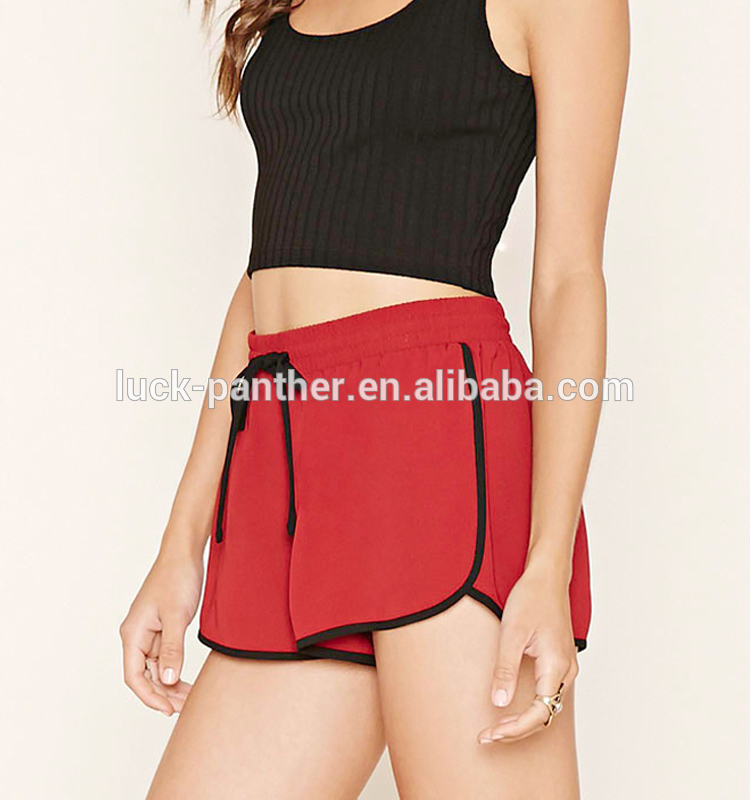 3. Why are women and girls always barefoot in studio portraiture?
That's because girls have prettier, more feminine looking feet and it looks cute when they go barefoot. When guys do it, it looks gross because most of us have hairy, more wide-set feet, even if we take good care of them