Short Story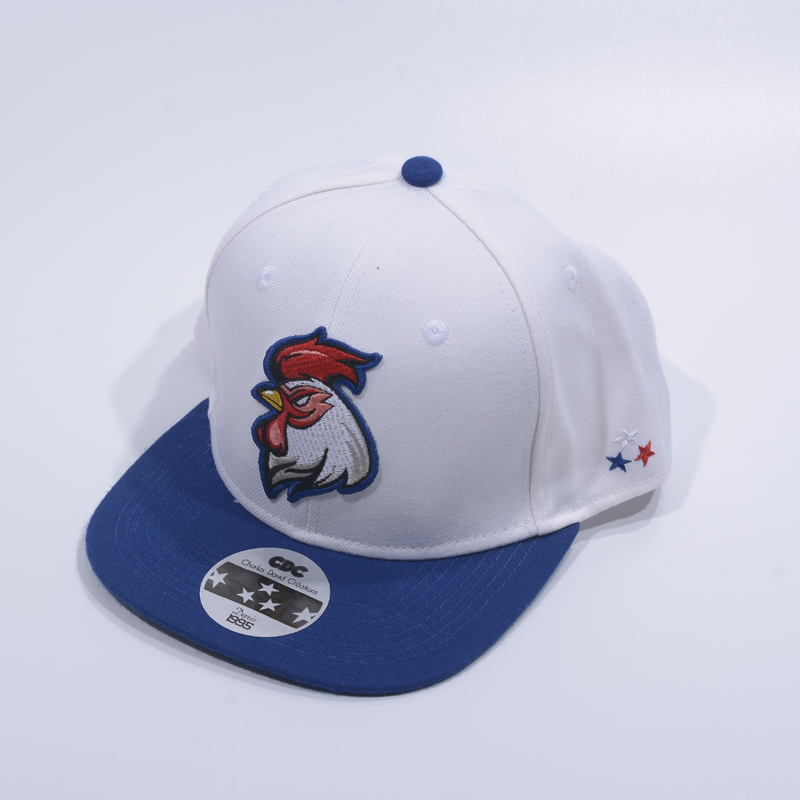 Baidyanath Misra Fakir Mohan Senapati Surendra Mohanty Manoj Das Jagadish Mohanty Sarojini Sahoo Gourahari Das Hussain Rabi Gandhi
— — — — — —
Vitamins (short story)
"Vitamins" is a short story by American author Raymond Carver. It was originally published in 1984, in his collection titled Cathedral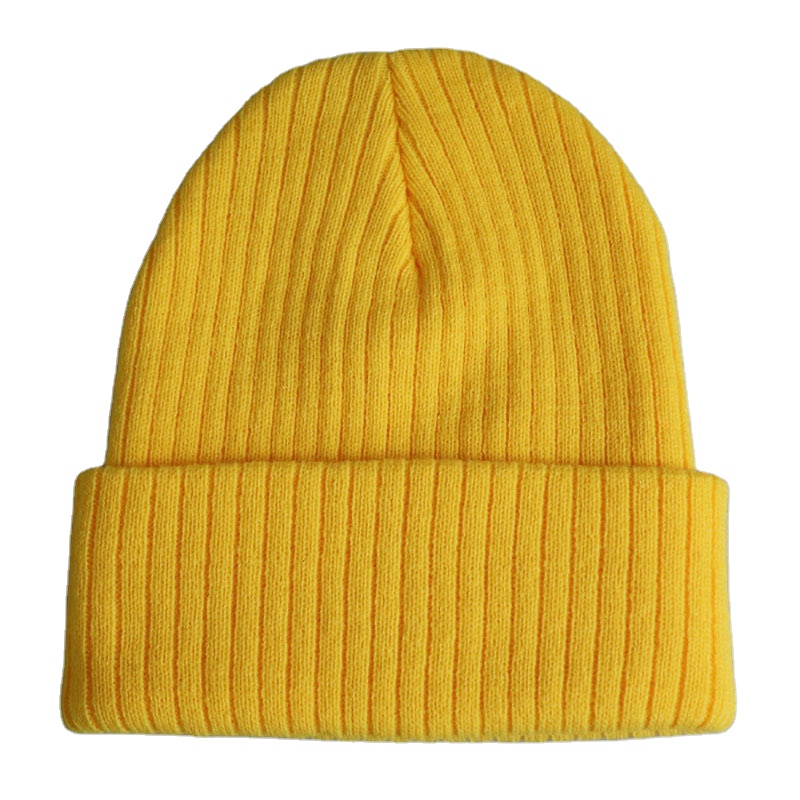 — — — — — —
The short story
Anne McCaffrey had published two stories when she attended her first Milford Writer's Workshop in 1959. Afterward she worked on "The Ship Who Sang", which was published in The Magazine of Fantasy and Science Fiction (Apr 1961) and included by editor Judith Merril in the anthology, 7th Annual of the Year's Best S-F (1962). Helva scored well on encephalographic tests and her parents chose the shell option. She would be a brainship, an elite of her kind. "Brainships were, of course, long past the experimental stages" in her time. Supposedly, "the well-oriented brain would not have changed places with the most perfect body in the universe." The story closes with brainship Helva singing "Taps" at the funeral service for her brawn Jennan. Decades later, son Todd McCaffrey called it "almost an elegy to her father". About that time, she called it her own favorite story, "possibly because I put much of myself into it: myself and the troubles I had in accepting my father's death and a troubled marriage." She has also called it "the best story I ever wrote", one that still makes her cry. She chose it to read aloud as Guest of Honor at the annual science fiction convention Eurocon 2007.
— — — — — —
Star Light (short story)
Star Light is a science fiction short story by American writer Isaac Asimov. It was first published in the October 1962 issue of Scientific American and reprinted in Asimov's 1968 collection Asimov's Mysteries
— — — — — —
The Swimmer (short story)
"The Swimmer", a short story by American author John Cheever, was originally published in The New Yorker on July 18, 1964, and then in the 1964 short story collection The Brigadier and the Golf Widow. It was later collected in The Stories of John Cheever. In 1968, "The Swimmer" was adapted into a film of the same name, starring Burt Lancaster.
— — — — — —
The Portrait (short story)
"The Portrait" (Russian: ) is a short story by Nikolai Gogol, originally published in the short story collection Arabesques in 1835. It is one of Gogol's most demonic of tales, hinting at some of his earlier works such as "St. John's Eve" and "Viy"
— — — — — —
Villanova (short story)
"Villanova" (or "How I Became a Former Professional Literary Agent") is a short story by American humorist John Hodgman. It was first published in the first issue of One Story on April 1, 2002.
— — — — — —
Berenice (short story)
"Berenice" is a short horror story by Edgar Allan Poe, first published in the Southern Literary Messenger in 1835. The story follows a man named Egaeus who is preparing to marry his cousin Berenice. He has a tendency to fall into periods of intense focus during which he seems to separate himself from the outside world. Berenice begins to deteriorate from an unnamed disease until the only part of her remaining healthy is her teeth, which become the object of Egaeus' obsession. Berenice is buried, and Egaeus continues to contemplate her teeth. One day Egaeus wakes up from a period of focus with an uneasy feeling, and the sound of screams in his ears. A servant startles him by telling him Berenice's grave has been disturbed, and she is still alive; but beside Egaeus is a shovel, a poem about "visiting the grave of my beloved" and a box containing 32 teeth. Contemporary readers were horrified by the story's violence and complained to the editor of the Messenger. Though Poe later published a self-censored version of the work, he believed he should be judged solely by how many copies were sold.
— — — — — —
The Burn (short story collection)
The Burn is a collection of short stories by the Scottish writer James Kelman first published in 1991.
— — — — — —
Let's Get Together (short story)
"Let's Get Together" is a science fiction short story by American writer Isaac Asimov. It was originally published in the February 1957 issue of Infinity Science Fiction, and included in the collections The Rest of the Robots (1964) and The Complete Robot (1982). The robots in this tale are very different from Asimov's norm, being quite willing to work as war machines. The tale is also based on a continuation of Cold War hostility, rather than the peaceful unified world of most of the robot stories