Marine conservation zones in Yorkshire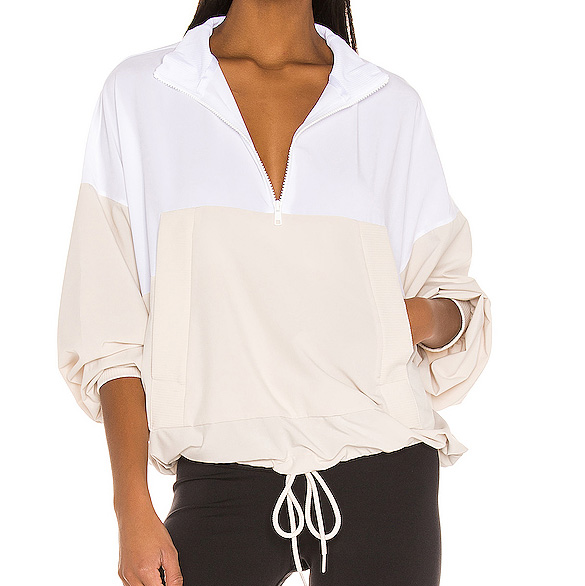 The marine conservation zones in Yorkshire, were created in 2016 and 2019 after an extensive consultation, which drew criticism of the UK Government's plans which designated only 31 zones out of the projected 127 zones in 2013. An 8 million study recommended the 127 sites, of which, eight lay in and around the coast of Yorkshire.[note In June 2020. a review led by Richard Benyon MP, stated that nearly 50 areas around the UK coastline (three off the Yorkshire Coast), should become Highly Protected Marine Areas (HPMAs). This would see the banning of dredging, sewage dumping, drilling, offshore wind-turbine construction and catch-and-release sea fishing.
— — — — — —
Vela International Marine
Vela International Marine Limited (Arabic: ) is a Saudi Aramco-owned company headquartered on the 28th floor of Armada Towers building no. 2 in Dubai, United Arab Emirates. Vela, established in 1984, currently owns 29 oil tankers most of which are very large crude carriers (VLCCs). Vela International Marine's ship the MV Sirius Star was hijacked by Somali pirates on 15 November 2008 and released 9 January 2009 after a $3 million ransom was paid.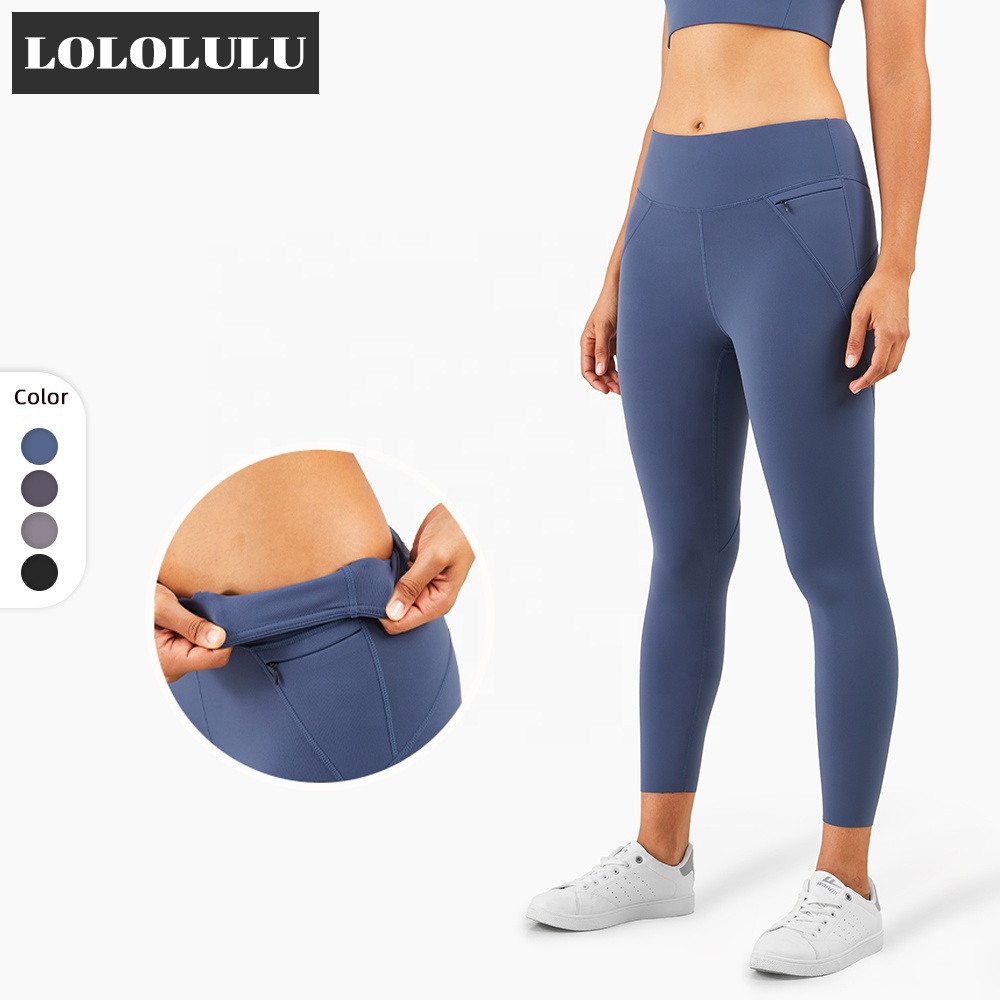 — — — — — —
Marine sulfur cycle
Sulfate reduction in the seabed is strongly focused toward near-surface sediments with high depositional rates along the ocean margins. The benthic marine sulfur cycle is therefore sensitive to anthropogenic influence, such as ocean warming and increased nutrient loading of coastal seas. This stimulates photosynthetic productivity and results in enhanced export of organic matter to the seafloor, often combined with low oxygen concentration in the bottom water (Rabalais et al., 2014; Breitburg et al., 2018). The biogeochemical zonation is thereby compressed toward the sediment surface, and the balance of organic matter mineralization is shifted from oxic and suboxic processes toward sulfate reduction and methanogenesis (Middelburg and Levin, 2009). cable bacteriaThe sulfur cycle in marine environments has been well-studied via the tool of sulfur isotope systematics expressed as 34S. The modern global oceans have sulfur storage of 1.3 1021 g, mainly occurring as sulfate with the 34S value of 21. The overall input flux is 1.0 1014 g/year with the sulfur isotope composition of 3. Riverine sulfate derived from the terrestrial weathering of sulfide minerals (34S = 6) is the primary input of sulfur to the oceans. Other sources are metamorphic and volcanic degassing and hydrothermal activity (34S = 0), which release reduced sulfur species (e.g., H2S and S0). There are two major outputs of sulfur from the oceans. The first sink is the burial of sulfate either as marine evaporites (e.g., gypsum) or carbonate-associated sulfate (CAS), which accounts for 6 1013 g/year (34S = 21). The second sulfur sink is pyrite burial in shelf sediments or deep seafloor sediments (4 1013 g/year; 34S = -20). The total marine sulfur output flux is 1.0 1014 g/year which matches the input fluxes, implying the modern marine sulfur budget is at steady state. The residence time of sulfur in modern global oceans is 13,000,000 years. In modern oceans, Hydrogenovibrio crunogenus, Halothiobacillus, and Beggiatoa are primary sulfur oxidizing bacteria, and form chemosynthetic symbioses with animal hosts. The host provides metabolic substrates (e.g., CO2, O2, H2O) to the symbiont while the symbiont generates organic carbon for sustaining the metabolic activities of the host. The produced sulfate usually combines with the leached calcium ions to form gypsum, which can form widespread deposits on near mid-ocean spreading centers. Hydrothermal vents emit hydrogen sulfide that support the carbon fixation of chemolithotrophic bacteria that oxidize hydrogen sulfide with oxygen to produce elemental sulfur or sulfate.
— — — — — —
Marine Corps career
He was selected to remain after graduation from Annapolis to teach drill and marksmanship to the incoming plebe Class of 1966. He then served as an Assistant Operations officer until reporting to The Basic School in December 1962. He graduated with honors in June 1963 and reported to 3rd Battalion 1st Marines, Camp Pendleton. This unit was part of the 30 month Transplacement Program which formed in Camp Pendleton, sailed to Okinawa for 13 months and was designated 1st Battalion 3rd Marines. At the end of its overseas period, it sailed back to Camp Pendleton and was re-designated 1st Battalion 7th Marines. Draude began as a weapons platoon commander and then became a rifle platoon commander. In March 1964 he and his reinforced platoon were deployed from Okinawa to Da Nang, South Vietnam. The platoon was to provide security for the Marine Air Base Squadron supporting Marine helicopter squadrons which were supporting South Vietnamese Armed Forces. This platoon also was part of the security for Da Nang Air Base and elements spent time with U.S. Army Special Forces units at Khe Sanh and A Shau. Upon their return to Okinawa, Draude became the company executive officer and was later selected to be the battalion adjutant. The battalion mounted out in response to the Gulf of Tonkin attack and remained afloat until its return to Okinawa, then back to California. In preparation for sure participation in the Vietnam War, the battalion participated in Operation Silver Lance, in January 1965, in amphibious exercise simulating challenges it would face later. In May 1965 it deployed as the lead element of RLT-7 led by Colonel (later General) Oscar Peatross. Upon return to Okinawa it was designated the Seventh Fleet Special Landing Force and took part in Operation Starlite, the largest U.S. operation in South Vietnam up to that time. Draude served as battalion adjutant until October 1965 when he returned to Company "M", where he had started two years earlier, as executive officer. In January 1966 his company commander was wounded and evacuated. Draude took command and remained until August, extending his tour in Vietnam to remain with his company. During his tour he was promoted to captain and took part in operations near Chu Lai. For his actions he received two awards of the Silver Star Medal, the Purple Heart Medal, the Combat Action Ribbon, and the Vietnamese Cross of Gallantry Medal with Palm. Draude was then assigned as one of the first groups of Marine Instructors at the U.S. Army's John F. Kennedy Special Warfare Center and School. For his service he received the Army Commendation Medal. He then attended the Marine Corps Amphibious Warfare School, graduating with honors, and continued at the Marine Advisor Course in preparation for his assignment to the Republic of Vietnam Marine Corps. Arriving in Saigon in May 1969 he initially joined the 6th Battalion for operations in Tay Ninh to eject People's Army of Vietnam forces. For his actions, he was awarded the Navy Commendation Medal with Combat "V". He served subsequently as an assistant brigade advisor and senior advisor to the 5th Battalion. This was during the Vietnamization phase of the war with more responsibilities assigned to the Vietnamese units as U.S. forces drew down. The area of operations for 5th Battalion was primarily IV Corps and eventually Cambodia as part of the 1970 invasion. For his service with the Vietnamese he was awarded the Bronze Star Medal with Combat "V", the Vietnamese Cross of Gallantry with Bronze Star, and the Vietnamese Honor Medal, First Class. Draude reported to the U.S. Naval Academy in June 1970 and served two years as a Company Officer and one year as Brigade Performance Officer. For his three years of service he was awarded a Meritorious Service Medal. During this tour he was promoted to major. Reporting to Frankfurt, West Germany he assumed command of Company "A" Marine Security Guard Battalion. His command of Marine Security Guards at Embassies and Consulates stretched from Moscow, USSR, to Reykjavik, Iceland, to Nicosia, Cyprus. In 1975 he reported as a student at the U.S. Army Command and General Staff College, Ft. Leavenworth, Kansas. He graduated with honors and with a Master of Military Art and Service degree. His Master's paper was on the relief of battalion commanders and below during the Vietnam War. In 1976 he became the executive officer, 1st Battalion, 5th Marines, and later the S-4 of the 5th Marines. During a Palm Tree exercise at 29 Palms featuring a mechanized task force, he tested a concept of logistic support which proved successful. He then spent a year in Okinawa as the III MAF assistant plans officer. This tour culminated with a multi-battalion exercise on Okinawa named Fortress Gale. During this tour he was promoted to lieutenant colonel. His next assignment was at Headquarters Marine Corps, as an action officer in the Joint Strategic Planning Branch. His responsibilities included the Joint Strategic Capabilities Plan, the Joint Strategic Long Range Appraisal, and various special projects. He was awarded a second Meritorious Service Medal for his performance. He was then assigned to the National War College as a student, graduating in 1982. Reporting to Headquarters, Fleet Marine Force, Pacific (United States Marine Corps Forces Pacific) in Hawaii, he was assigned to the G-3 section as Ground Operations officer. Selected to the grade of Colonel he then became inspector of FMF, Pac until his assignment as G-1 FMF. In 1985 he reported to First Marine Division as G-3. In this assignment he developed a concept of division command post configuration stressing survivability and mobility to include night displacements with tactical and jump command posts. He then returned to the "Fighting Fifth Marines" as its commanding officer. He focused the regiment on the next war, emphasizing fire support coordination and practicing Suppression of Enemy Air Defense with artillery fire protecting close air support aircraft. In 1987 he reported to Headquarters Marine Corps for duty as the Secretary of the General Staff working for the Chief of Staff of the Marine Corps. Selected to the grade of brigadier general in 1989, he was assigned to the Pentagon under the Deputy Secretary of Defense. His assignment was to implement David Packard's Defense Management Report, designed to improve efficiencies and find savings in the United States Department of Defense. At the end of one year the implementations was completed, and he volunteered to serve in Desert Shield. For his service he was awarded the Defense Distinguished Service Medal. Assigned to be the Assistant Division Commander of the First Marine Division, he joined the division in Saudi Arabia in October 1990. The division's focus changed from defensive to offensive in November with the arrival of the Second Marine Division. Draude's focus was on the logistics support of the division as well as planning artillery raids and the assault into Kuwait. He was also designated the deception officer for Marine Forces using amphibious forces, tanks, artificial tanks and artillery pieces, and Task Force Troy to achieve surprise and capture of most of the Iraqi forces. For his performance he was awarded the Legion of Merit Medal with Combat "V". His final assignment was Director of Public Affairs at Headquarters Marine Corps. His focus was maintaining the positive relationship established with the members of the media in Desert Shield/Desert Storm to enable the Marine Corps to tell its story to the American people. He also restructured the enlisted Public Affairs training to produce Marines capable of being spokespersons in all media channels. From March 1992 until his retirement he also served as President George H. W. Bush's Commission on the Assignment of women in the Armed Forces, one of two active duty personnel on the 15 member commission. It studied, reviewed, interviewed, and traveled for nine months before submitting its recommendations. In the process, it raised questions about the role of women in the military and raised the conscientiousness of the American people to this issue. Draude recommended that women be given a chance to qualify for positions previously denied them aboard combatant vessels and in combat aviation, and then be allowed to serve. After 30 years of active service, Draude retired at a Midnight Mass with family and friends on New Year's Eve, 1992. For his years of service he was awarded the Navy Distinguished Service Medal at a ceremony conducted by his dearest friend (and former Commandant of the Marine Corps) General Charles C. Krulak, USMC.