How to Use Your Air Conditioner to Reduce Humidity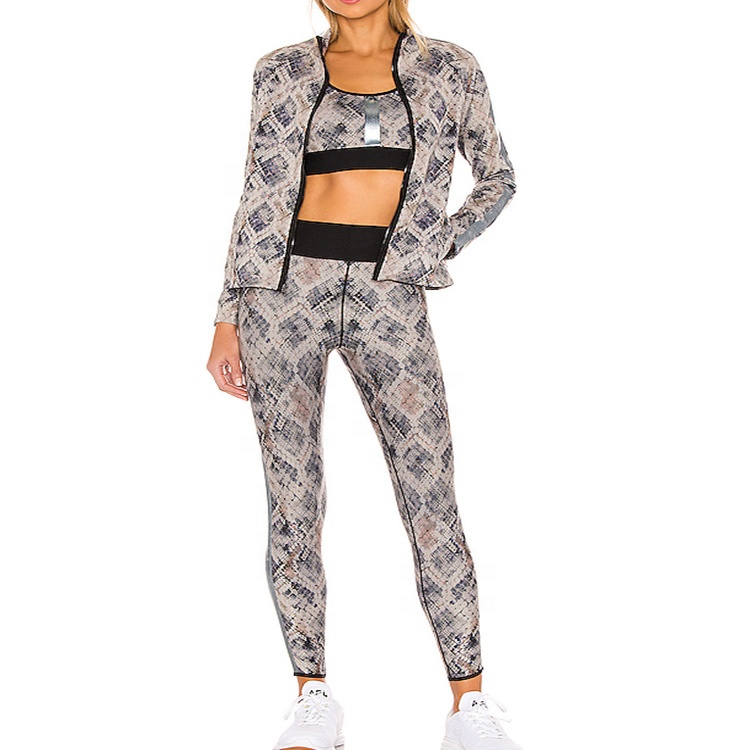 Have you ever thought about using your air conditioner to reduce humidity? You may also wonder how much humidity an air conditioner can remove or if it's better to run your AC constantly to help remove humidity. Let's look at some of the main reasons why humidity is a problem in the first place. If your home is not properly insulated, weather-sealed, or well ventilated, it may have excess humidity. Extra moisture can make your home feel much hotter than it actually is. It can not only affect the structure of your house, and impact the health of you and your family, but it can also encourage mold growth. Read on to discover how to control humidity with your air conditioner, no matter the season. In the summer when the outside temperature is high, and humidity rises, use your air conditioner humidity setting (setting your AC to cooling mode) to reduce your home's overall temperature and encourage humidity levels to drop. If your home feels damp with the AC on, it could be a maintenance problem. When your AC filter is clogged, it traps moisture inside the air conditioning ducts, which can lead to mould and other harmful airborne bacteria. Change your AC filter once a month to help avoid this issue. Additionally, stay on top of air conditioning maintenance and get your AC system serviced once a year. This annual check-up allows technicians to spot potential problems that can cause high humidity and other issues early on before they lead to bigger troubles down the line. Use Your Air Conditioner Without Cooling the Home During spring and autumn, instead of using the cooling setting, set the temperature 2-3°C less than the current comfortable temperature. If you combine this with low fan speed, you can effectively dry the air without cooling it. (Dry mode, your air conditioner's humidity setting, can also do this.) Make sure your thermostat fan setting is on the "auto" position instead of "on." Your AC system will run the fan only when necessary to keep your indoor air temperature at the level you choose. It will also let the condensation that collects on the evaporator coil to drain out of the unit as intended. The 'on' position causes condensation to blow back into circulation (causing persistent humidity) and makes your house feel damp with the AC on. Use your AC in conjunction with a dehumidifier to significantly reduce moisture from the air. Dehumidifiers are similar to air conditioners, but they are optimized for absorbing moisture instead of heat. You can make your home feel up to 10 degrees cooler by running one in tandem with your AC unit. Keep an eye on humidity levels in your home and use your air conditioner to reduce humidity.
— — — — — —
Inverter AC - Buy Split Inverter Air Conditioner Online at
When buying an air conditioner, you need to consider a few things, like the Inverter technology, capacity, power consumption and other features. An inverter AC gives steady and even cooling with better energy efficiency than non-inverter ACs, thus saving up on electricity bills. A few of the popular inverter ACs are manufactured by LG, Blue Star, Samsung, Carrier and Daikin. We have listed a few features to help you choose the an AC that would best suit your needs.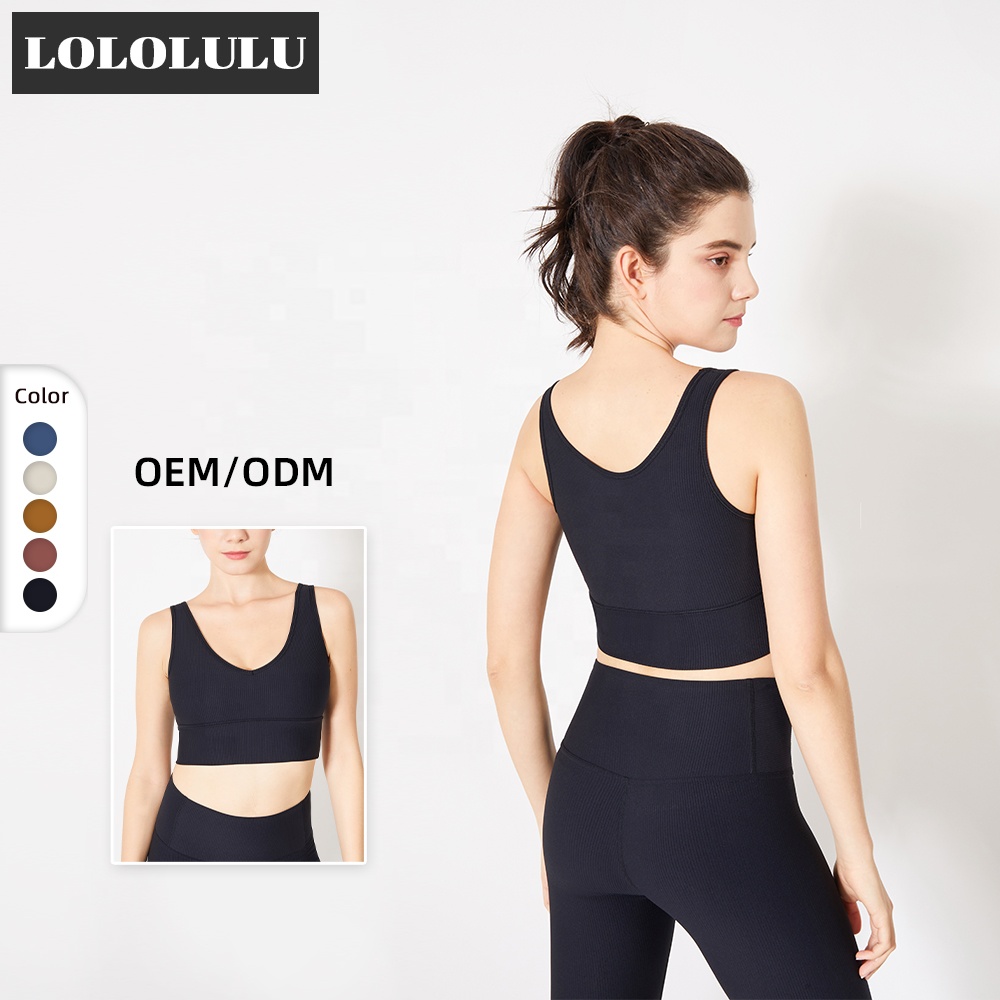 — — — — — —
A Guide to Select the Best Air Conditioner Repair Services – Homes Suite Homes
There hardly can be a home that does not have an air conditioner and there hardly can be a person who can imagine spending a day without an AC when it is sweltering hot outside. But when this appliance stops working and that too in the hot summer months then it can easily drive one crazy. In such a situation, instead of trying to handle things on your own, you should rather hire an air conditioner repair service. To make sure the job is done perfectly you need the best AC repair service. And how do you find the best you may ask? Well, just follow the simple tips given below. 1. Know your air conditioner well It is very important for you to be aware of your AC well as only then you can make the right decision concerning a technician. You need to be aware of details like your brand, model, and maintenance history of your appliance. This way you will be able to find an expert that has dealt with your exact appliance earlier and can be then sure of desired results. 2. Seek recommendations or do an online research Surely, your friends or family must have enjoyed the services of an air conditioner repair expert at least some point in life. It will be a good idea to take recommendations from them. You can ask them questions like how was their experience, did the technician arrive on time, how much time they took to complete the job, and were they friendly. If all seems okay you can hire that expert. If you get no recommendations you can do online research. Look for the best experts that repair air conditioners in your area. You can then visit their website to learn about them in detail. Also, do check their testimonials to find out what other customers have to say about their experience. 3. Do check their insurance and license Imagine a technician hurts himself when working at your place. You will then be responsible and also have to bear medical and other expenses involved. However, if the technician is insured you have nothing to worry about at all. It is equally important for the company that you are seeking service from to be licensed. When a company is licensed you know they will offer you proper service and that they can be trusted. It will be wise to look for an experienced AC repair expert. Find out for how many years they have been working and what their areas of expertise are. If the technician already has offered services for your brand and model type then it will be better. Even if everything seems fine until now you still must not hire the technician as there is one last thing to consider. Before you sign the contract, you need to ask the technician how much will they charge for their services. If it meets your budget then you are good to go. Remember to check the prices in the contract as well, and make sure there are no extra costs mentioned. You can now sign the bond, let the expert repair your air conditioning unit, and enjoy the cool breeze yet again. Follow these air conditioner tips to keep your air conditioner running smoothly.