how to increase my running speed besides just running???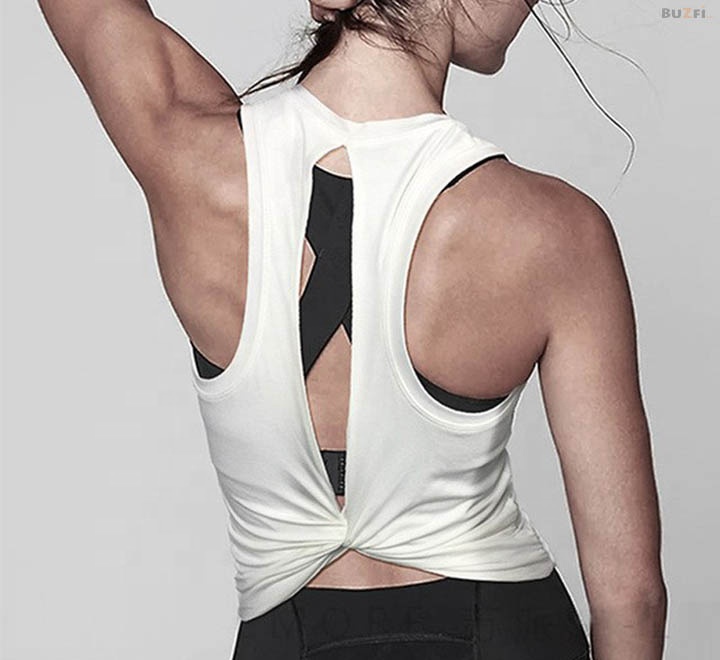 im into boxing and i run alot , you should put some ankle weights on every time you run for a week and then after a week has pass take them off and you will feel like you flying every time you run trust me i do this all the time so i wont get tired in the ring and plus i think i ran 10mph faster then what i used to
— — — — — —
Why every time I open the bitbook it auto quits
Check the App Store to make sure you are running the latest version of Tiny Tower. If that does not do it, re-start the iPhone by holding the power button, and then Sliding to Power Off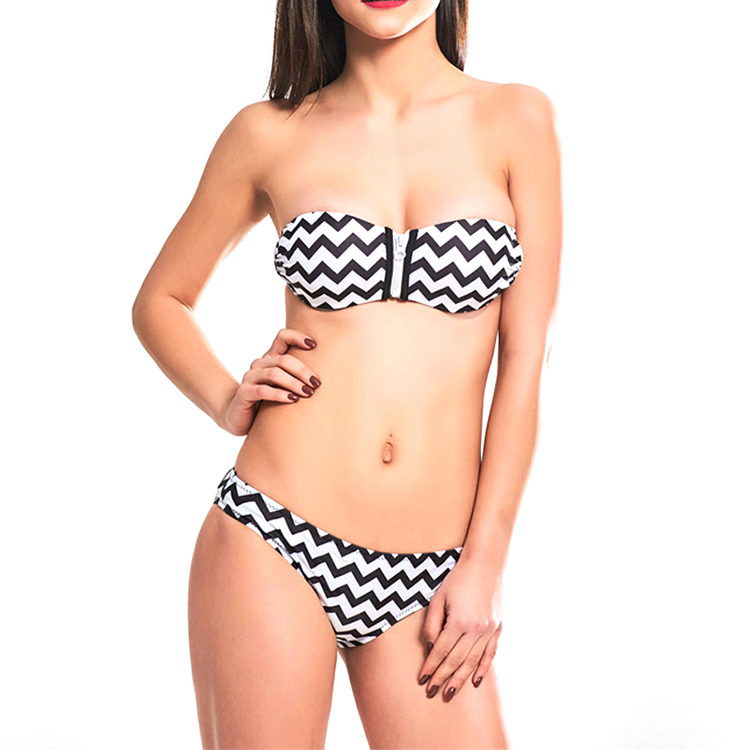 — — — — — —
Is it possible to do "something" every time linux connects to a network?
Aside from the above suggestions, you could also set up an Upstart script that ran on the event wherein your network comes up
— — — — — —
Every time I change the water the levels stay the same?
Three possibilities come to mind. And thirdly, do you have Ammonia, Nitrite, or Nitrate or your tap water? If you do, that might be why it seems you always have some. Also, Ammonia and Nitrites are hard to remove with water changes. For whatever the reason, even changing all of the water will only make you have a little less in the tank. Nitrates, however, should be drastically cut down with water changes.
— — — — — —
Is it me or every time an anime changes their theme it sucks?
I do not think it does. You give three examples in your question and make a generalization, which is quite unfair with the thousands of anime there are out there. For instance, I agree with you regarding Death Note, but while FMA: Brotherhood's first OP is definitely the best, almost all of them were pretty good, with "Period" being almost as good as "Again", in my opinion. Also, I could give you a number of anime in which I find the 2nd OP to be much better than the first: Fate/Zero, Densetsu no Yuusha no Densetsu, Ao no Exorcist, Durarara!!, Guilty Crown (as much as I dislike the series) would be excellent examples. There are also other shows in which I find both OPs to be quite on the same level, like Tegami Bachi, Tegami Bachi: Reverse, Soul Eater, Code Geass and Hanasaku Iroha also being some examples. On the other hand, I agree that first OPs usually get more effort put into them, and there is a very good reason for that. In the first half you have to engross the viewer. Making them skip the OPs is not a very good way to do it. The OP has to be attractive enough for someone who by chance turns on the TV (in Japan, of course, which is what they care about anyway) gets swayed to watching it. On the second half that's not needed anymore. Those who like the show will obviously not leave it due to not liking one OP and any new people either would not understand the story if they started watching at that point or would have much better means (like reviews) of getting to know a series and start watching it in the Internet.
— — — — — —
Have you ever noticed that every time that Obama wins .... ?
Oh the power of cut and paste, and the readers lose. My freedom is fine, Obama is not the AntiChrist. Civilian trials work just fine, while military trials are tougher to prove. No one tells me how to heat or eat or say. American is fine as long as you can pay for it. What new entitlement programs are there? What American has lost in its partisanship is the ability to react with intelligence to empty slogans that are inaccurate and misleading. Those two old black men outside the Philadelphia polls were not a threat, which was why the case had to be dropped. The complainant was a white man who did not try to vote there, he did not even live in the district, he just heard about it, and declared himself intimidated. They could not find anyone who said they had been stopped from voting, and the old guy had not bothered them. America won that round. America loses when your side declares itself to be the only side, and all others are 'wrong'.