Air Force Recruiting Service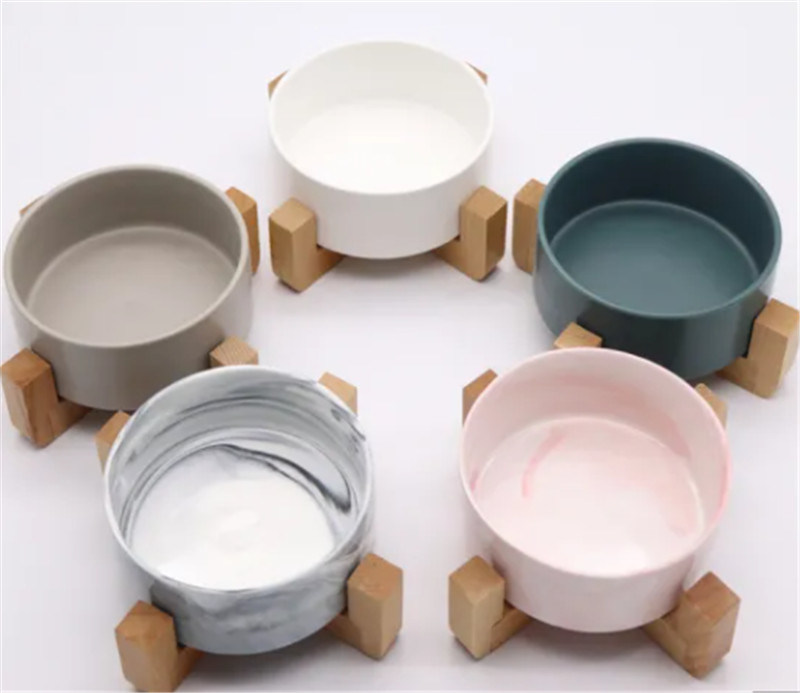 AETC's mission begins with the Air Force Recruiting Service (AFRS), an AETC activity also headquartered at Randolph AFB, Texas. AFRS comprises three regional groups and 24 squadrons with more than 1,400 commissioned officer and enlisted recruiters assigned throughout the United States, England, Germany, Japan, Puerto Rico and Guam. Recruiters in more than 1,000 offices worldwide recruit the young men and women needed as both enlisted airmen and commissioned officers to meet the demands of the U.S. Air Force. AFRS recruitment of commissioned officers is limited to 4-year college/university graduates via Air Force Officer Training School (OTS). Individuals who desire to become commissioned USAF officers and enter the service via the U.S. Air Force Academy (USAFA) and Air Force ROTC (AFROTC) are not recruited by AFRS and are instead accessed via recruitment and application activities of USAFA and AFROTC, respectively.
— — — — — —
Brazilian Air Force One
Brazilian Air Force One is the Brazilian Air Force call sign of the aircraft carrying the President of Brazil. On international flights the aircraft uses the Brazilian Air Force ICAO code BRS1 and callsign Brazilian Air Force 01. The Special Transport Group (GTE) is the unit of the Brazilian Air Force responsible for transporting the President, Vice-President and other senior government officials.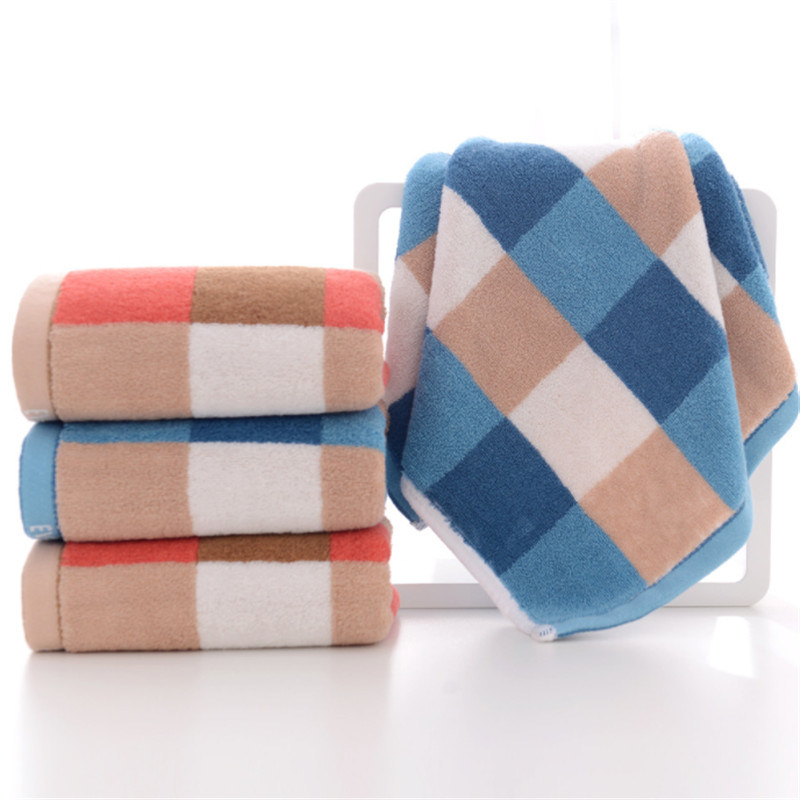 — — — — — —
Thinking of the Air Force?
First of all, have you considered the other military branches? Because it sounds like the type of job you want, i.e. 'radio and GPS stuff along with navigation' is more suited to either the army or the marine corps. Most enlisted jobs in the Air Force involve the ground support of aircraft, (maintenance, electronics, etc. ) and flight control. You are correct in your assessment of the Combat Controller MOS; this involves ground-based combat, but it is a lot of very difficult training. (by the way; the Air Force refers to jobs like this as 'Special Tactics', 'Special Forces' is an army term) There are a whole series of jobs in the army that deal with communication: the 25 series, or signal corps. Here you have dozens of MOS's that deal with all things used in commo, from radios to satellites and computers. I would recommend that you at least look into the army as a possibility, as you seem to want to be on the ground making stuff happen. Also consider that the Air Force is almost never hurting for people; you may wait a year or more for a slot to open up for basic after you enlist, and you may not be able to pick the job you want. Not trying to diss the Air Force, but I researched all of the branches until I selected the one that would give me the options I wanted. Good luck to you.
— — — — — —
Enlisting in the Air Force...but what can i really expect?
My boyfriend is in the air force and we went through the same thing. All i can tell you is that it's going to be really hard and it's either going to make or break your relationship with him. You wo not be able to see him for awhile and when you do see him it's only going to be for a couple of weeks until he gets shipped off again. It's tough and it's not easy at all. Communication definitely is key and you both have to put work into the relationship to make it work. I have not seen my boyfriend in a year, but after he went through the basic training we got to talk skype and talk over the phone and text. We are closer than ever now. So there is hope and do not listen to the people that are going to tell you otherwise. And by the way, you can write each other letters while he's in basic training which is 2 or 3 months
— — — — — —
Pros and Cons of the Air Force?
There are pros and cons to every service. I currently live on a base that houses all the branches and from my point of view it comes down to this. (I apologize about the lack of navy information, I do not get to talk and interact with them as much. I was actually going to go navy but the air force recruiter's door was open first.) 1. Marines, proud, extremely disciplined and their summer uniforms are really cool looking. Their service dress is awe striking and the balance between being treated like an adult and discipline is well executed. Unfortunately every marine I have ever met never gave it up when they became a civilian. Whether you see combat or not if you are a Marine you will always be one. You learn hand to hand combat and officers get their swords. 2. Army is a combat ready group of relaxed rules. Their basic training is more combat focused. You will shoot big guns and regulations and discipline are not as important. Their ACUs are super comfortable. Their service dress is not flattering.The bummer is the mustering every morning. 3. Air Force. Somewhere in between the the discipline of the Marines and the Army. BMT has you shoot a paltry 100 rounds of ammo and the BEAST course does not prepare you for anything. The basic training is probably the easiest but AF pushes being smart over combat. Enlisted do not fight, they augment security. The ABUs are pretty comfy and the service dress is pretty average as well. AF pushes leadership a strict adherence to AFIs. In summary I think that if you want to serve and go home and be a normal human being with job skills the Air Force is a good balance. That being said I see people dropping out of the Air Force a lot. They do not let you try again if you fail. If you mess up you are a civilian again. Tonight I got some more gear from an Airman who made civilian below the zone.