What is ichiju-sansai?Ichiju-sansai is a term used to describe the way traditional Japanese meals are constructed. It translates to "one soup, three sides" (or 「」) and is one of the main principles guiding Japanese healthy eating and nutrition.This style of eating allows for us to eat healthily without compromising our favorite foods — unlike elimination diets or strict dogmatic eating rules, it serves more as a philosophy on how we can enjoy food and eat more of the vegetables, meats, and seasonings we love to heal and nourish our bodies. To read more about ichiju-sansai and the Japanese art of eating healthily, you can check out my previous writing here.How to make a full ichiju-sansai meal in less than 30 minutesIchiju-sansai meals can look intimidating, but with the right knowledge, ingredients, and a bit of foresight and preparation, you can definitely make a full traditional Japanese meal in less than 30 minutes. Here's how:IngredientsRiceRed miso paste (I often use Marukome's Dashi Ryotei No Aji)Dashi (I often use Ajinomoto Soup Stock Hondashi)Japanese pantry staples: sake, mirin, soy sauce, and sugarTofu (silky or firm)Spinach (fresh or frozen)Shimeji mushrooms (shiitake, enoki, oyster works as well)EggplantGingerSalmon filetsDried katsuo flakes — optionalDried wakame — optional (hijiki, nori work as well)Rice and Miso SoupThe riceI highly recommend investing in a high-quality rice cooker and following the instructions that come with the device, especially if you find yourself eating lots of rice at home. It is the easiest way to make perfect rice every time, saves you a lot of time, and the rice cooker can be adapted to many other dishes, such as stews, soups, and slow cooker meats.In fact, almost every Japanese household will have a rice cooker — some spending up to $200 and up — because if you are going to eat rice often, it's worth investing in the quality. The one I use at home is Zojirushi's Induction Heating Pressure Rice Cooker & Warmer NP-NVC10/18. Make the rice first, put it in the rice cooker and move on to the side dishes.The miso soupThe easiest addition to a traditional Japanese meal is the miso soup, and often what I cook last, as it only takes about 5 minutes.Heat up water, hot but not boiling.Add in favorite add-ins, such as dried wakame and cut-up tofu. Dissolve in red miso paste — about 2 tbsp per 400 ml of water, but it is very easy to adjust the taste as you go. (Tip: Scoop miso using a ladle, add in a bit of hot water from the pot into the ladle, and dissolve it in the ladle first. Once the miso paste is more liquid, add it into soup — this ensures that there are no miso clumps in the soup and everything is thoroughly dissolved. )Serve in small bowls. Okazu (side dish) 1: Spinach and mushroom ohitashiFor 4 servings2 spinach bundles (300 g)1 bag shimeji (150 g)200 ml dashi5 tsp soy sauce5 tsp mirinKatsuo flakes to tasteWash and cut spinach into lengths about 4 cm long. For shimeji, cut off the bottom and separate into pieces.Medium heat. Cook shimeji mushrooms, and then spinach in a small pot. Cook until wilted. Lower heat. Add dashi, soy sauce, mirin to the pot. Heat for about 1 minute until warm. (Tip: Feel free to skip the pan and cook everything in the microwave — steam the vegetables for 3-4 minutes in a microwave until wilted, add the seasonings and serve.)Serve on small plates and top with katsuo flakes.Okazu 2: Steamed miso eggplantFor 4 servings2 large or 4 small eggplants½ tsp grated ginger1 Tbsp miso1 Tbsp sake1 Tbsp sugarKatsuo flakes to tasteCut eggplants into ½-inch thick half-moons (or shape of your choosing). Over medium heat, cook eggplants, add ginger, miso, sake, and sugar. (Tip: Feel free to skip the pan and cook everything in the microwave — add the diced eggplants and seasonings into glassware and microwave for 5 minutes until soft, and serve.)Serve on small plates and top with katsuo flakes. Okazu 3: Teriyaki salmonFor 4 servings4 salmon filets4 Tbsp soy sauce4 Tbsp mirin4 Tbsp sake2 Tbsp sugarOver medium heat, place salmon skin-side down on the pan. Let it cook for 1-2 minutes.Add the soy sauce, mirin, sake, and sugar. Reduce the heat and cook until fish is cooked through. (Tip: Let the skin get a bit crispy first, and then add alcohols — mirin and sake — for 1-2 minutes, then soy sauce and sugar after. Put a lid on the pan to steam. The order of ingredients helps to maximize flavor and the way it's incorporated in the salmon.)Serve on small plates.By learning the basic skills and seasonings behind Japanese cooking, you can easily bring delicious and nutritious food into your daily meals. In fact, the ingredients you use, the shape you cut your vegetables, and the exact seasoning measurements do not really matter to get a wonderful Japanese meal on your table. Swap your vegetables, change the protein, use honey instead of sugar, or add an extra splash of dashi — cooking traditional Japanese meals does not need to be intimidating, and once you have the staple ingredients it's very easy to make colorful, traditional ichiju-sansai Japanese meals at home.Do not get caught up in the small details — season to taste, use vegetables you love, and experiment with Japanese cooking. Enjoy the process, find your own style, and I hope to have inspired you to take on a bit of Japanese home cooking!If you enjoyed this article please let me know at kokumura@kakikata.space! In addition, if you have any questions or comments for me please do not hesitate to reach out — I would love to hear from you and help you in your health journey in any way I can 🌱Warm regards, Kaki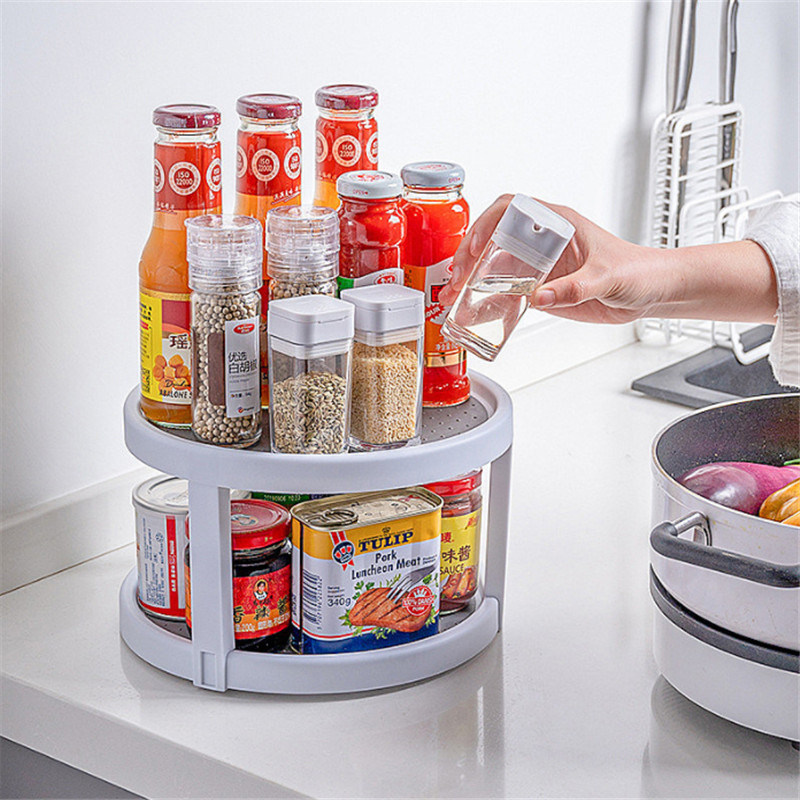 What's wrong with my betta fish?
Betta are kept in small bowls at petstores, but many of them have finrot (like the one I bought months ago), are dead (I've seen many), or are ill in other ways. Betta need water that is conditioned because regular tap water contains chemicals that can seriously harm your fish. You can buy water conditioner for very cheap at a pet store. Bubbles at the top of the tank can be caused by over-using conditioner, or sometimes bettas make bubble nests (look up images, they are large clusters of bubbles) when they are particularly happy. Bettas are normally very active fish, and they also need room at the top of the tank to breathe since they have a labyrinth organ that requires direct oxygen from air. My immediate guess, though, for why your fish is so inactive is water temperature. When water is too cold (under 75 degrees or so), the fish will just lie around. Water needs to be between 75 and 80 degrees Fahrenheit. Also, in a vase there is no biological cycling like there is with a well set up tank with filter/heater/etc. If I were you, I would start with seeing the temperature, then buy a chemical test kit (like the 6-in-1 strips) and make sure your chemical levels are ok. After that, if you insist on keeping him in a vase (and you probably do not want to hear this... but he wo not live too long in a vase as opposed to a tank), then make SURE you keep the tank clean! Dirty water is the leading cause in fish illness :( My best advice is of course to get a tank set up... at least 5 gallons, but if you are absolutely opposed to it, then check temperature and water quality, and keep it clean!